Too late to spray grapevine with Bordeaux,?
Viewing 8 posts - 1 through 8 (of 8 total)
Author

Posts

Author

Posts
Viewing 8 posts - 1 through 8 (of 8 total)
Also related to this topic
Bordeaux mixture, an effective treatment
Bordeaux mixture is an effective fungus treatment authorized for use in organic farming. It is widely used in the garden to treat plants, vegetables and fruit trees. Following recommended doses and uses for this product is nonetheless necessary to avoid…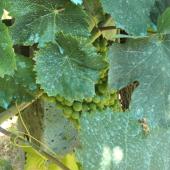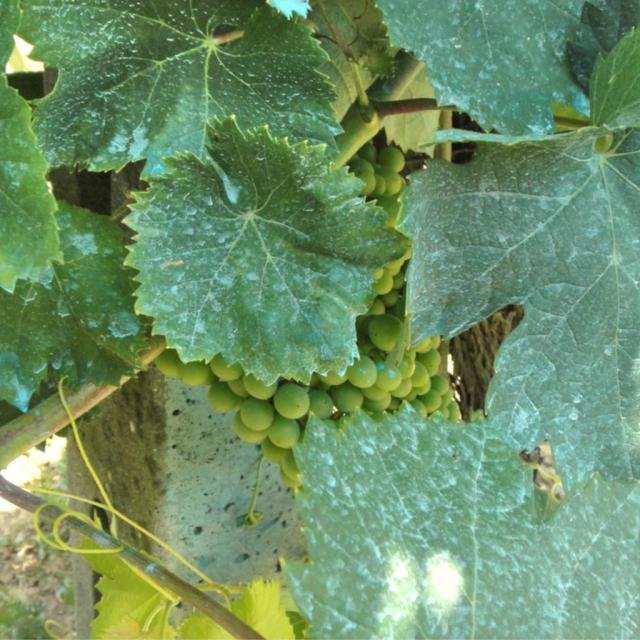 Pruning grapevine, tips and guidance to succeed
The pruning of a grapevine is an important step that determines proper fruit formation and harvest. It isn't difficult, but there are a few rules to follow so that the plant may bear magnificent grape bunches. Don't be afraid of…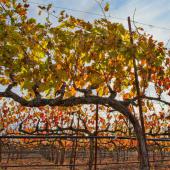 Grape health benefits and therapeutic value
Grape is the fruit of the grapevine (Vitis vinifera). This is a shooty woody plant belonging to the Vitaceae family native to temperate Western Asia. Although present in the wild in many parts of the world, grapevine was domesticated as…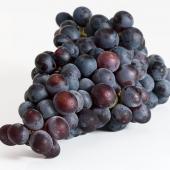 | | |
| --- | --- |
| | Log in or Join |
Discover member gardens
→ Share my own garden
UserOnline
1 Reader online
Including
Can you answer these?