Too late to spray grapevine with Bordeaux,?
Viewing 8 posts - 1 through 8 (of 8 total)
Author

Posts

Author

Posts
Viewing 8 posts - 1 through 8 (of 8 total)
Also related to this topic
Grapevine, producing nice bunches of grapes
Grapevine is a beautiful fruit vine, offering us grapes at the end of summer. Key Grapevine facts Name – Vitis vinifera Family – Vitaceae Type – fruit shrub Height – 6 ½ to 16 feet (2 to 5 meters) Exposure – full sun Soil: ordinary, chalky  –  Foliage: deciduous  – …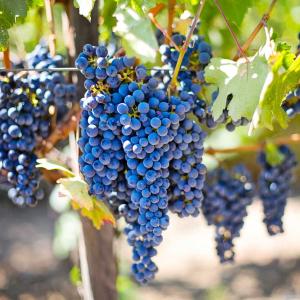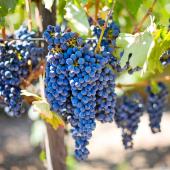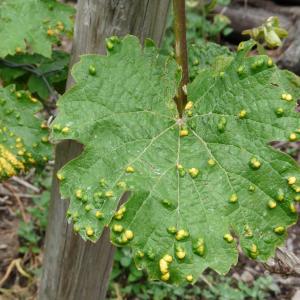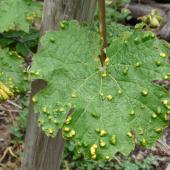 Bordeaux mixture, an effective treatment
Bordeaux mixture is an effective fungus treatment authorized for use in organic farming. It is widely used in the garden to treat plants, vegetables and fruit trees. Following recommended doses and uses for this product is nonetheless necessary to avoid…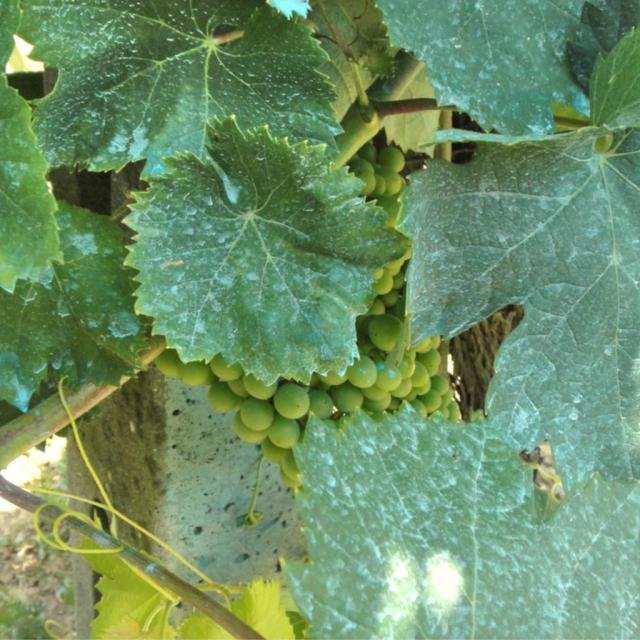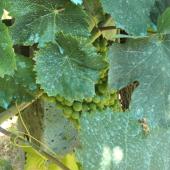 UserOnline
4 Readers online
Including and 2 Guests
Can you answer these?