Transferring gladiolus to another spot in the garden
Viewing 7 posts - 1 through 7 (of 7 total)
Author

Posts

Author

Posts
Viewing 7 posts - 1 through 7 (of 7 total)
Also related to this topic
Gardening by the moon, why it works and planting tips
Gardening by the moon, sure! But how? And why? Gardeners have always observed with fascination the impact of the moon on plants they were growing. Vigor, strength, appeal: fruits, flowers and vegetables are much nicer depending on the phases of…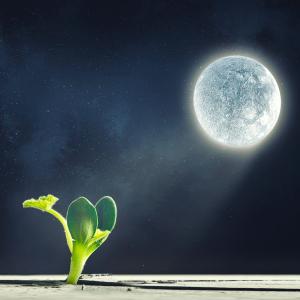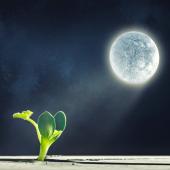 Cloister garden, gardens of old are making a comeback
Wisdom and ancient charm abound in the cloister garden of old. It somehow recaptures a bit of the lost garden of Eden. How can one recreate this quaint atmosphere? A cloister garden is a type of garden design that is…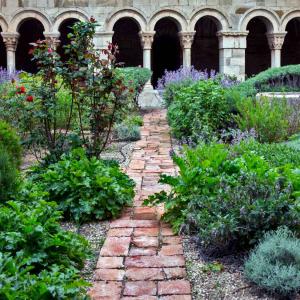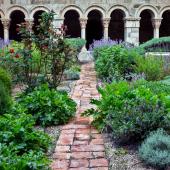 Recycle in the garden, turn waste into gold!
In the garden, when you need to plant, sow, propagate, fertilize at the cheapest possible price, think "recycle"! Wondering what eggshells can serve for? Want to turn a trimming chore into a cuttings bonanza? Repurpose pits? Create your own fertilizer?…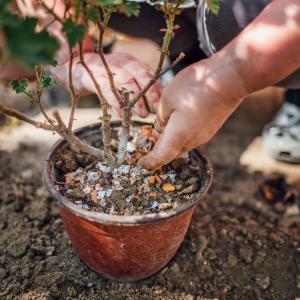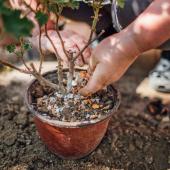 UserOnline
3 Readers online
Including
Can you answer these?