Uprooting bell peppers and bring them indoor
Viewing 3 posts - 1 through 3 (of 3 total)
Author

Posts

Author

Posts
Viewing 3 posts - 1 through 3 (of 3 total)
Also related to this topic
Indoor hanging plants, delicate but oh-so beautiful!
Why stay so down-to-earth? Nothing keeps you from looking up and reaching for the sky! What if you let yourself be seduced by hanging indoor plants? Bringing your plants up also means lifting up your own eyes to admire them,…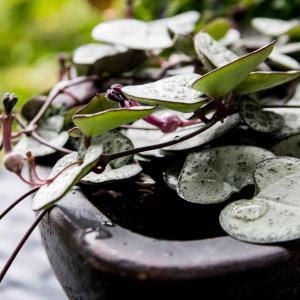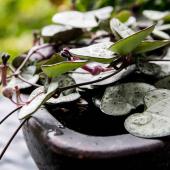 Bountiful bell pepper
Bell peppers are among the crunchiest of vegetables when eaten raw. Chili is the same species, too. Watching this short, colorful video will take a bite out of any difficulties to make growing them very easy! Read more ►
Leaf plants in winter
In winter, growing conditions change, even inside the house: your leaf plants require special care. Days grow shorter, the sun goes into hiding: in winter, light levels drop and this can have an impact not only on our own mood,…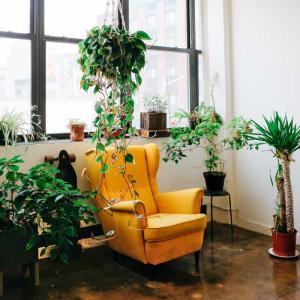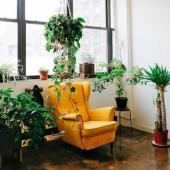 UserOnline
17 Readers online
Including and 3 Guests
Can you answer these?