Washingtonia Robusta palm care?
Viewing 9 posts - 1 through 9 (of 9 total)
Author

Posts

Author

Posts
Viewing 9 posts - 1 through 9 (of 9 total)
Also related to this topic
Saw palmetto health benefits and therapeutic value
Native to South-Eastern United States, saw palmetto or Serenoa repens is a plant with many health benefits. It stands out among other plants thanks to its fan-shaped leaves. It grows extremely slowly atop dunes, in pine forests, and on earth mounds…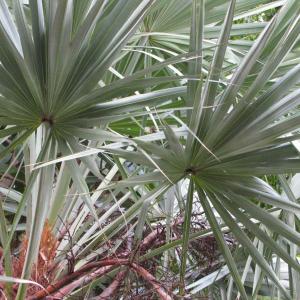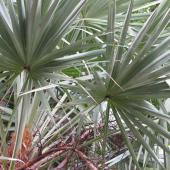 Proper garden tool care, key maintenance steps
After the last tasks of fall and before putting them away, it is important to thoroughly clean your tools. Maintaining them properly will let them last a lifetime. They'll stay effective and also won't spread diseases in the vegetable patch…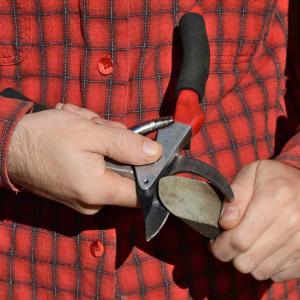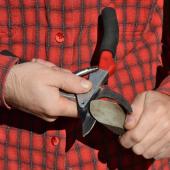 Howea, an indoor palm that hails from afar
Howea decorates homes all over the world, but grows in the wild on a single exotic island... Key Howea facts Name – Howea forsteriana Family – Arecaceae Type – indoor palm Height – 3 to 6 ½ feet (1 to 2 meters) Exposure –…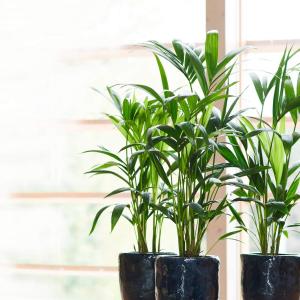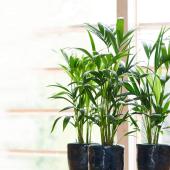 UserOnline
5 Readers online
Including and 4 Guests
Can you answer these?