Watering tiny cactus so it won't rot
Viewing 2 posts - 1 through 2 (of 2 total)
Author

Posts

Author

Posts
Viewing 2 posts - 1 through 2 (of 2 total)
Also related to this topic
Ornamental succulents, delicious eye-candy!
These fleshy plants with surprising geometric shapes have everything you could wish for in a plant. They're so beautiful and easy to care for! It's pretty clear why succulents are so trendy! "Succulent" is the name given to plants that…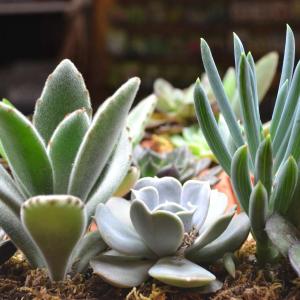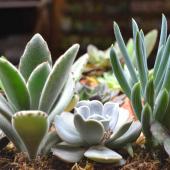 Schlumbergera, the Christmas cactus
Schlumbergera, also called Christmas cactus, is a cute succulent plant that blooms in fall or winter. Summary of Schlumbergera facts Name – Schlumbergera Family – Cactaceae Type – indoor plant Height – 10 to 12 inches (25 to 30 cm) indoors Exposure – Very well-lit Soil – soil mix Foliage – evergreen…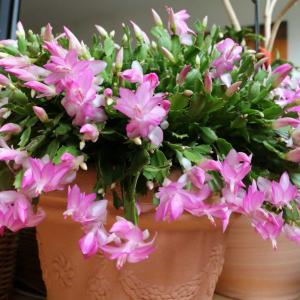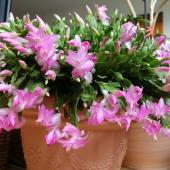 Repotting a prickly cactus
Zounds do those spikes hurt! Coyote and Roadrunner would have loved watching this video that shows how to repot a cactus without prickling your fingers! Pot size, soil mix, and special trick to go about safely repotting your cactus. Works…
Discover member gardens
→ Share my own garden
UserOnline
2 Readers online
Including and 1 Guest
Can you answer these?