What does this flower look like?
Viewing 3 posts - 1 through 3 (of 3 total)
Author

Posts

Author

Posts
Viewing 3 posts - 1 through 3 (of 3 total)
Also related to this topic
Winter blooming shrubs, beautiful flowers in the cold
Even though there aren't very many, winter blooming shrubs are often the most amazing. They are unique in that they bloom when all the other plants are at rest. Also, these shrubs are appealing, beckon to the eyes and give…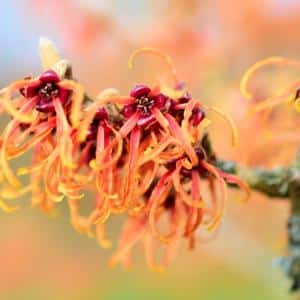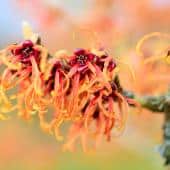 How to plant flowers, tips on how to succeed
The act of planting, for a flower, is important for the blooming and lifespan of your plant. How to plant a flower, here are the tips to succeed your flower planting. Key points to remember Exposure: Depends on the variety.…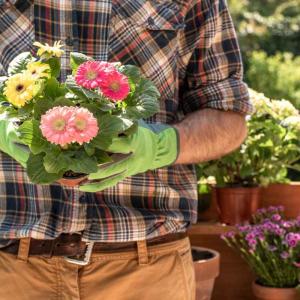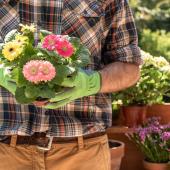 Tutorial on pruning hybrid tea roses
Hybrid tea roses are special roses that are larger and form a wide variety of colors and fragrances. Their pruning is always the same, and this instructional but fun video is a great tutorial full of smart tips! Read more…
UserOnline
2 Readers online
Including and 1 Guest
Can you answer these?