Who knows what this plant is?
Viewing 8 posts - 1 through 8 (of 8 total)
Author

Posts

Author

Posts
Viewing 8 posts - 1 through 8 (of 8 total)
Also related to this topic
A beautiful winter balcony
Winter doesn't mean your terrace or balcony must remain void of all life. Here are our tips to keep it beautiful, alive and flourishing until Spring gets there. Balcony plants that stay green in winter Winter garden boxes Favor perennials…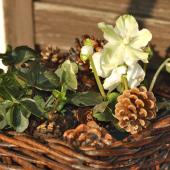 Asthma, how to treat it with plants
Breathing means life and breathing well makes you feel even more alive! The physiological process that takes place in the lungs helps the body access much-needed oxygen and discharge excess carbon dioxide, for humans and other living beings, too. With…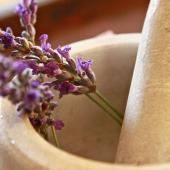 Indoor hanging plants, delicate but oh-so beautiful!
Why stay so down-to-earth? Nothing keeps you from looking up and reaching for the sky! What if you let yourself be seduced by hanging plants? Bringing your plants up also means lifting up your own eyes to admire them, helping…