Why are my grapefruit and pummelo blooming now?
Viewing 5 posts - 1 through 5 (of 5 total)
Author

Posts

Author

Posts
Viewing 5 posts - 1 through 5 (of 5 total)
Also related to this topic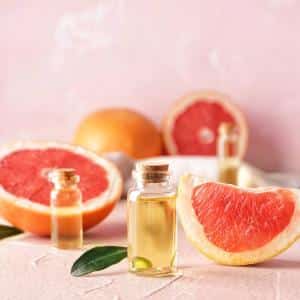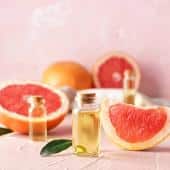 Tutorial on pruning hybrid tea roses
Hybrid tea roses are special roses that are larger and form a wide variety of colors and fragrances. Their pruning is always the same, and this instructional but fun video is a great tutorial full of smart tips! Read more…
Spring blooming shrubs
Wonderful at the beginning of spring, these shrubs are among the first to celebrate spring in our gardens, balconies and terraces with their beautiful flowers. They are often major players in our mixed hedges and shrub beds but are also…
UserOnline
15 Readers online
Including and 2 Guests
Can you answer these?