Why leaves on dragon fruits turn yellow?
Viewing 4 posts - 1 through 4 (of 4 total)
Author

Posts

Author

Posts
Viewing 4 posts - 1 through 4 (of 4 total)
Also related to this topic
Dracaena marginata, a striking tall house plant
Dracaena marginata, often thought to be a palm tree, is a truly magnificent indoor plant. Key Dracaena marginata facts Name – Dracaena marginata (horticulture) Dracaena reflexa var. angustifolia (scientific classification) Family – Agavoideae (formerly Agavaceae) Type – indoor plant Height…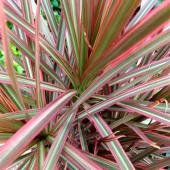 Use dead leaves to fertilize and protect plants
In fall, when trees and shrubs lose their foliage, a thick blanket of useful dead leaves forms in the garden. It is the season to unclog gutters and pick up leaves, and use them for gardens and vegetable plots to…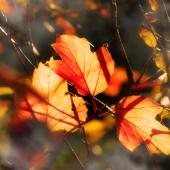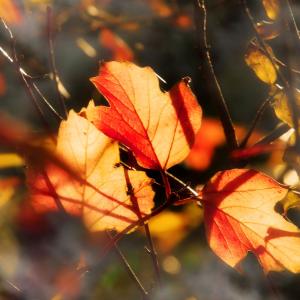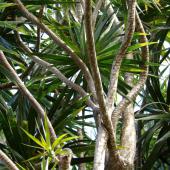 | | |
| --- | --- |
| | Log in or Join |
UserOnline
1 Reader online
Including
Can you answer these?