Winter Sweet, encourage flowers
Viewing 2 posts - 1 through 2 (of 2 total)
Author

Posts

Author

Posts
Viewing 2 posts - 1 through 2 (of 2 total)
Also related to this topic
Stock the pantry with winter vegetables
In the vegetable patch, summer is the season for harvests, but sowing still continues for lettuce, cabbage and other vegetables for winter. → Read also: winter for permaculture veggies All the cabbages If you like eating cabbage, you can sow…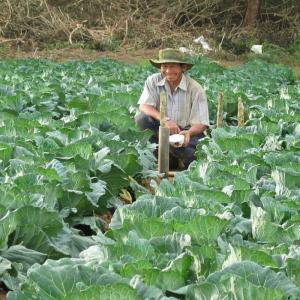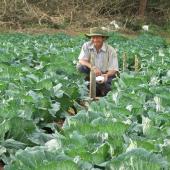 Use dowsing to set your garden up!
Should you plant here, or rather there? What if you relied on dowsing to find the perfect spot and work towards a bountiful garden? Also helpful: How moon planting works Moon planting calendar Eco-friendly garden practices Why rely on dowsing?…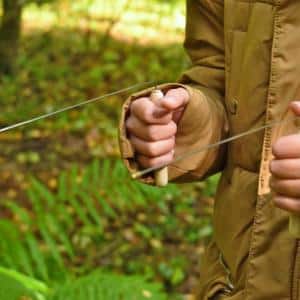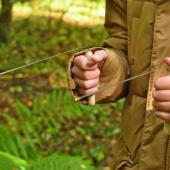 Winter garden boxes
Even in the midst of winter, there are many plants that will lend their beauty to balconies, terraces and windowsills, whatever the container. Winter flowers, beaming berries and evergreen leafage pair well and colorfully embellish your surroundings! Take advantage of…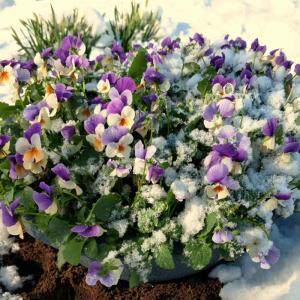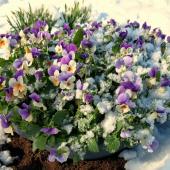 UserOnline
5 Readers online
Including and 3 Guests
Can you answer these?