worried that my peach tree is not well pruned
Viewing 3 posts - 1 through 3 (of 3 total)
Author

Posts

Author

Posts
Viewing 3 posts - 1 through 3 (of 3 total)
Also related to this topic
Pruning trees and shrubs, why prune and when
Sometimes, it's better not to prune than to prune wrong. Before going crazy with your hand pruner in the garden, learn why to prune and the do's and don'ts of pruning. Read also: Pruning trees and shrubs Pruning trees like…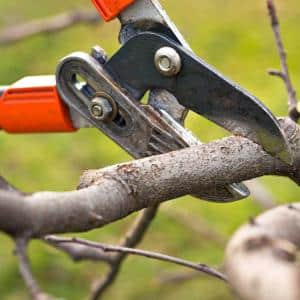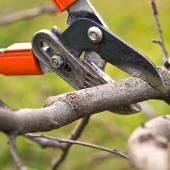 Which fruit trees will do best in my garden?
Growing space, climate, altitude, soil quality are additional factors to consider when choosing the fruit tree that will enhance your garden. → Read also: climate-proof plants Apple trees in a prairie field Harvested from July to the end of October,…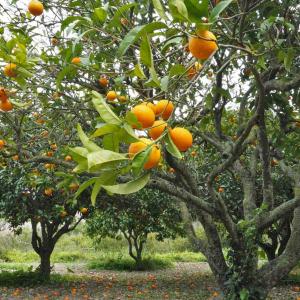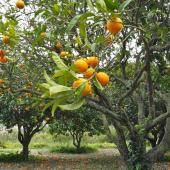 Best way to plant a tree or shrub, a 2-min video
The planting of a tree or shrub is the most important step in its entire life and proceeding well is easy for it to grow nicely. In this 2 minute video, you'll discover the key points to watch out for:…
UserOnline
1 Reader online
Including
Can you answer these?