Acaccia Delbarta… No flowers after four years from seed.
Viewing 2 posts - 1 through 2 (of 2 total)
Author

Posts

Author

Posts
Viewing 2 posts - 1 through 2 (of 2 total)
Also related to this topic
Four o'clock flower, advice on caring for it
Four o'clock flower is a perennial with abundant flowering all summer long... but only at 4 PM! Four o'clock flower facts Name – Mirabilis Family – Nyctaginaceae Type – perennial, annual Height – 32 inches (80 cm) Soil – ordinary, well…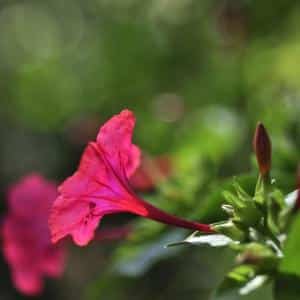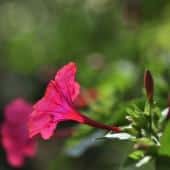 Use dowsing to set your garden up!
Should you plant here, or rather there? What if you relied on dowsing to find the perfect spot and work towards a bountiful garden? Also helpful: How moon planting works Moon planting calendar Eco-friendly garden practices Why rely on dowsing?…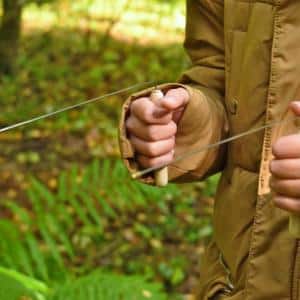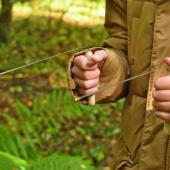 Winter pruning of pip fruit trees
Although pruning is definitely a human invention, and trees can go without it to develop naturally, it presents the advantage of renewing the plant's vigor and increasing its fruit productivity. Harness your fears and reach for the shears! If you…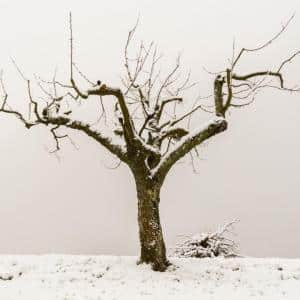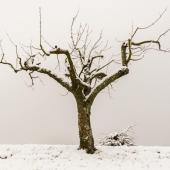 UserOnline
4 Readers online
Including and 3 Guests
Can you answer these?