African violet with long leggy stems falling over the edge of the pot
Viewing 11 posts - 1 through 11 (of 11 total)
Author

Posts

Author

Posts
Viewing 11 posts - 1 through 11 (of 11 total)
Also related to this topic
African violet, the most grown flower on the planet!
African violet is one of the most sold indoor plants the world over. Key African Violet facts, a list Name – Saintpaulia ionantha Family – Gesneriaceae Type – indoor plant Height – 8 to 12 inches (20 to 30 cm) Exposure – veiled Foliage – evergreen - Flowering – all…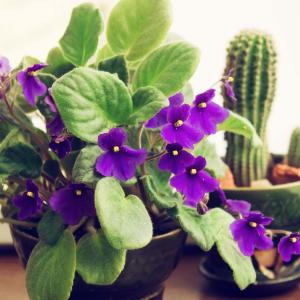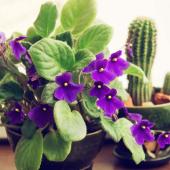 Violet health benefits and therapeutic value
Violet (Viola odorata) is a small bushy plant with violet or white flowers, native to Asia, Europe, and North Africa. It is part of the Violaceae family. It is known for its medicinal properties and the many health benefits it…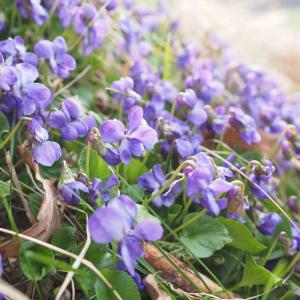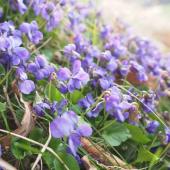 Violet, a superb colored flower
Violet is a very cute flower that flowers in fall and winter or spring depending on the variety. A summary of key Violet facts Name – Viola Family – Violaceae Type – perennial Height – 3 to 6 inches (10 to…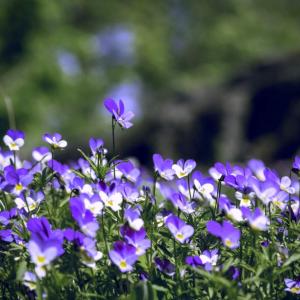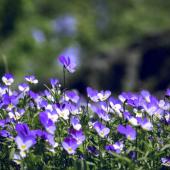 UserOnline
9 Readers online
Can you answer these?