Arbequina Olive hit with low temps.
Viewing 2 posts - 1 through 2 (of 2 total)
Author

Posts

Author

Posts
Viewing 2 posts - 1 through 2 (of 2 total)
Also related to this topic
Olive trees in pots, ideal for terraces
Potted olive trees are a great idea to decorate a deck. Potted olive tree key facts Name – Olea europea Family – Oleaceae Type – fruit tree Height – 3 to 10 feet (1 to 3 m) Exposure – full sun Soil – soil mix Foliage – evergreen…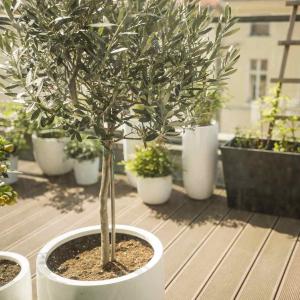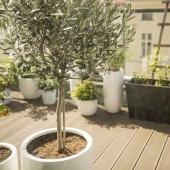 Olive health benefits and therapeutic value
Olives are the fruits of olive trees (Olea europea), which are short twisted trees that are part of the Oleaceae family. They grow very slowly and can live to be over a thousand years old. Olives are famous for their…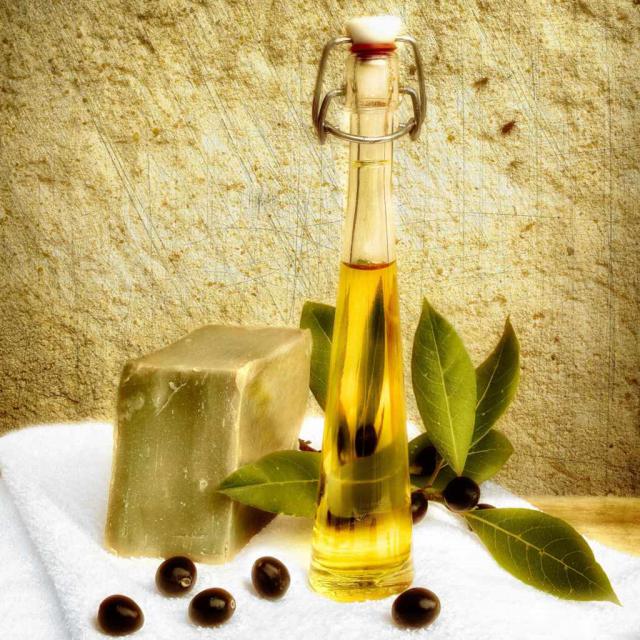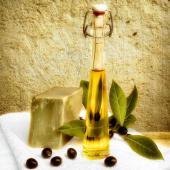 Olive trees, even in the North!
Olive trees in the North? Yes, it can grow! A single thing matters: take great care of the special needs of this exceptional tree. Part of the Oleaceae family, olive trees are the most typical of Mediterranean trees. The name…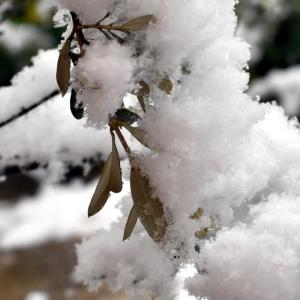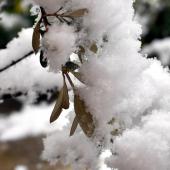 Discover member gardens
→ Share my own garden
UserOnline
2 Readers online
Including and 2 Guests
Can you answer these?