Avocado sprout has algae in the glass, good or bad?
Viewing 3 posts - 1 through 3 (of 3 total)
Author

Posts

Author

Posts
Viewing 3 posts - 1 through 3 (of 3 total)
Also related to this topic
A fragrant garden with scented flowers, vines and shrubs
There are many fragrant flowers and plants that will freshen the garden with lovely scents that tickle our senses and increase enjoyment. Although some flowers are only fragrant up close, like thrush, others spread their perfume wide and far, like…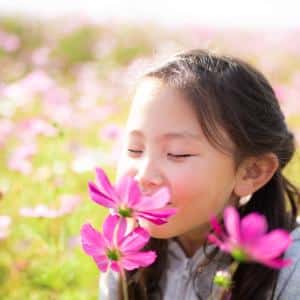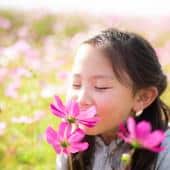 Growing an avocado tree from seed
Although growing avocado tree in the ground is only possible in tropical regions or in the Mediterranean area, it is easy to sprout an avocado from seed and grow it indoors. You'll need time before harvesting your first avocados, but…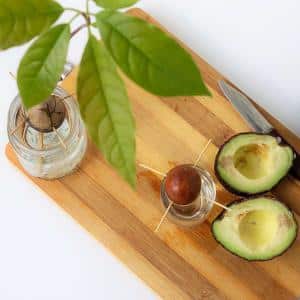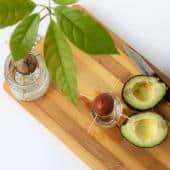 Avocado health benefits and therapeutic value
Avocado is the fruit of the avocado tree or Persea Americana. This tree of the Lauraceae family can grow 40 to 50 feet (12 to 15 meters) tall. Native to Central America, more accurately Mexico, avocado appears in our plates…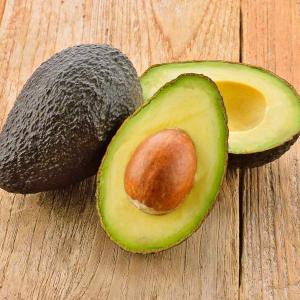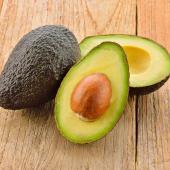 UserOnline
4 Readers online
Including and 3 Guests
Can you answer these?