Calamondin tree flowering in November. Can I pollination
Viewing 2 posts - 1 through 2 (of 2 total)
Author

Posts

Author

Posts
Viewing 2 posts - 1 through 2 (of 2 total)
Also related to this topic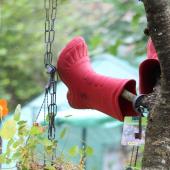 Best practices to enhance fruit harvest
Why does a fruit tree's blooming already share much about the quality of its fruit-bearing? How can we enhance the fruit harvest? Pollination plays a critical role in the formation of fruits. This phase, even though it seems early, is…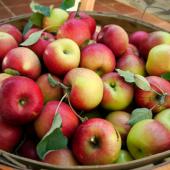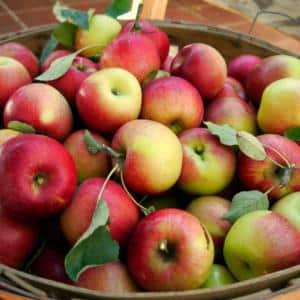 Plant trees!
After choosing your bare-root tree and its spot in the garden, make the most of November. Gardeners know that the Saint Catherine Feast day (on Nov 25th) is best to succeed your planting. (Editor's note: it's possible to plant in…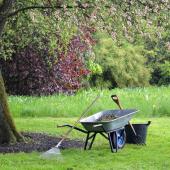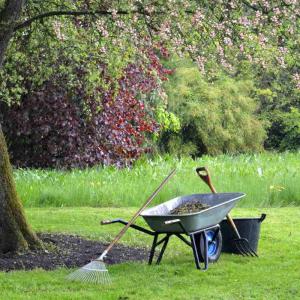 | | |
| --- | --- |
| | Log in or Join |
Discover member gardens
→ Share my own garden
UserOnline
4 Readers online
Can you answer these?