Can I move my easter cactus to a colder room for two weeks?
Viewing 3 posts - 1 through 3 (of 3 total)
Author

Posts

Author

Posts
Viewing 3 posts - 1 through 3 (of 3 total)
Also related to this topic
Ornamental succulents, delicious eye-candy!
These fleshy plants with surprising geometric shapes have everything you could wish for in a plant. They're so beautiful and easy to care for! It's pretty clear why succulents are so trendy! "Succulent" is the name given to plants that…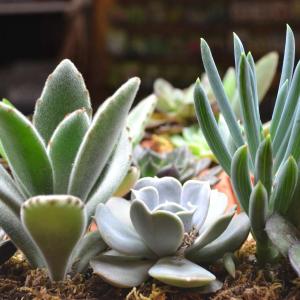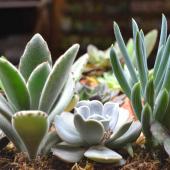 Schlumbergera, the Christmas cactus
Schlumbergera, also called Christmas cactus, is a cute succulent plant that blooms in fall or winter. Summary of Schlumbergera facts Name – Schlumbergera Family – Cactaceae Type – indoor plant Height – 10 to 12 inches (25 to 30 cm) indoors Exposure – Very well-lit Soil – soil mix Foliage – evergreen…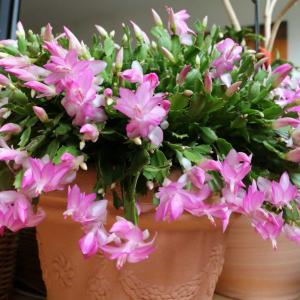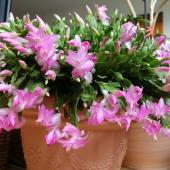 Plants for each room
Oxygen-rich and source of greenery, plants are crucial to any household. When considering what makes each room special, they can be set up anywhere, from the bedroom to the bathroom... In the living room This is the room where all…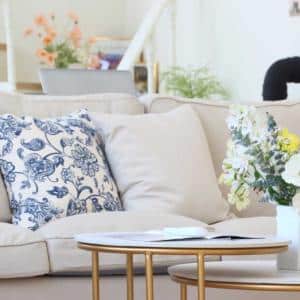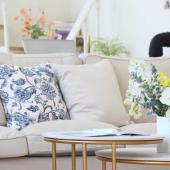 UserOnline
6 Readers online
Including and 4 Guests
Can you answer these?