Home
>
Trees & Shrubs
>
Cypress tree help, afraid it will die. Can I do anything to help it
Cypress tree help, afraid it will die. Can I do anything to help it
Viewing 3 posts - 1 through 3 (of 3 total)
Author

Posts

Author

Posts
Viewing 3 posts - 1 through 3 (of 3 total)
Also related to this topic
Plant trees!
After choosing your bare-root tree and its spot in the garden, make the most of November. Gardeners know that the Saint Catherine Feast day (on Nov 25th) is best to succeed your planting. (Editor's note: it's possible to plant in…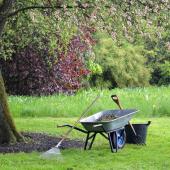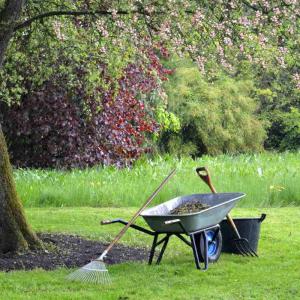 Cypress canker
Cypress canker is really the only disease known to this conifer. Although generally quite hardy, a canker infection can devastate an entire hedge and neighboring plants. It tends to expand to the entire tree, and branches will start turning rust-colored…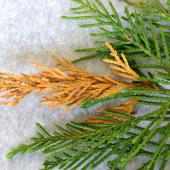 Cypress tree, a superb conifer
The cypress is certainly one of the kings of the conifers to establish elegant hedges, but it is also remarkable as a standalone specimen. Simple Cypress facts Name – Cupressus Family – Cupressaceae Type – conifer Height – 16 to 60 feet…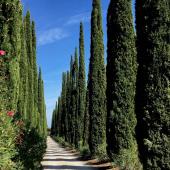 | | |
| --- | --- |
| | Log in or Join |
Discover member gardens
→ Share my own garden
UserOnline
7 Readers online
Can you answer these?