Dracaena Leaves Turning Brown and Yellow!!
Viewing 4 posts - 1 through 4 (of 4 total)
Author

Posts

Author

Posts
Viewing 4 posts - 1 through 4 (of 4 total)
Also related to this topic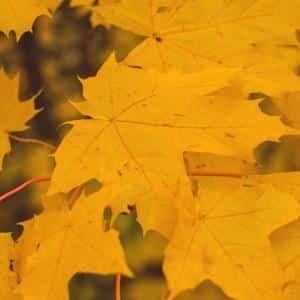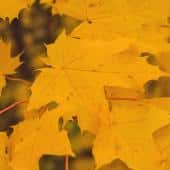 Dracaena massangeana, caring for Mass Cane
Dracaena massangeana is part of the dragon plant family. Dracaena massangeana key facts Name: D. fragrans 'massangeana' Common names: corn stalk plant, mass cane, dragon plant Family: Agavaceae, indoor plant Exposure: very well-lit, even full sun Soil: draining soil mix…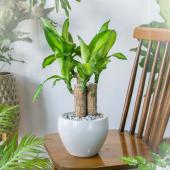 Use dead leaves to fertilize and protect plants
In fall, when trees and shrubs lose their foliage, a thick blanket of useful dead leaves forms in the garden. It is the season to unclog gutters and pick up leaves, and use them for gardens and vegetable plots to…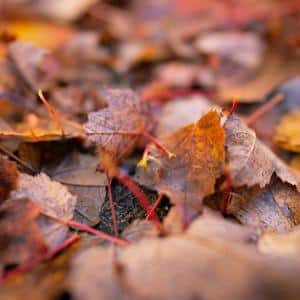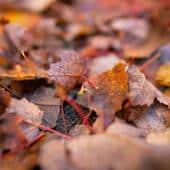 UserOnline
3 Readers online
Including and 2 Guests
Can you answer these?