Dracaena Leaves Turning Brown and Yellow!!
Viewing 4 posts - 1 through 4 (of 4 total)
Author

Posts

Author

Posts
Viewing 4 posts - 1 through 4 (of 4 total)
Also related to this topic
Dracaena massangeana, caring for the mass cane plant
Dracaena massangeana is part of the dragon plant family. Dracaena massangeana key facts Name: D. fragrans 'massangeana' Common names: corn stalk plant, mass cane, dragon plant Family: Agavaceae, indoor plant Exposure: very well-lit, even full sun Soil: draining soil mix…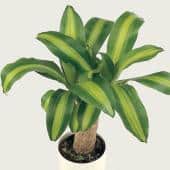 Dracaena marginata, caring for Madagascar dragon tree
Dracaena marginata, often thought to be a palm tree, is a truly magnificent indoor plant. Dracaena marginata facts Name – Dracaena marginata or Dracaena reflexa var. angustifolia Common – Madagascar Dragon tree Family – Agavoideae Type – indoor plant Height…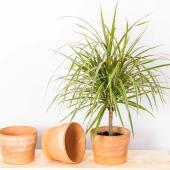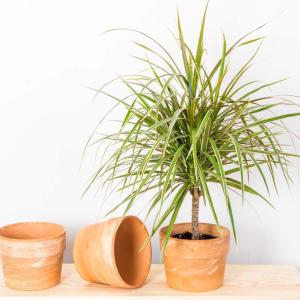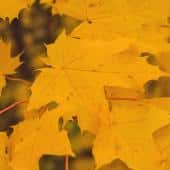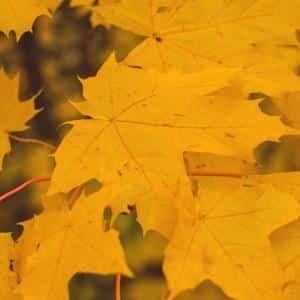 Discover member gardens
→ Share my own garden
UserOnline
3 Readers online
Including and 2 Guests
Can you answer these?