full sun zone 8 for portugal laurel
Viewing 2 posts - 1 through 2 (of 2 total)
Author

Posts

Author

Posts
Viewing 2 posts - 1 through 2 (of 2 total)
Also related to this topic
Portugal laurel, a nice hedge shrub
Portugal laurel is a beautiful evergreen shrub with deep dark green leaves. Key Portugal laurel facts Name – Prunus lusitanica Family – Rosaceae Type – shrub, bay Height – 6½ to 20 feet (2 to 6 meters) Exposure – full sun Foliage – evergreen - Flowering – spring -…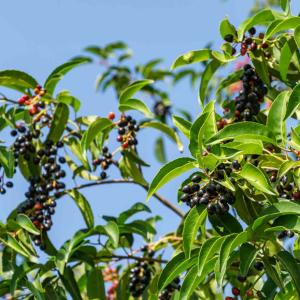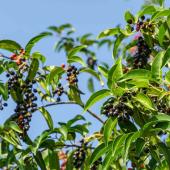 Cherry laurel, a nice shrub for hedges
Cherry laurel is a shrub as attractive in summer as it is in winter. Key Cherry laurel facts Name – Prunus laurocerasus Family – Rosaceae Type – shrub, bay Height – 3 to 13 feet (1 to 4 m) Exposure – full sun to shade Soil – ordinary…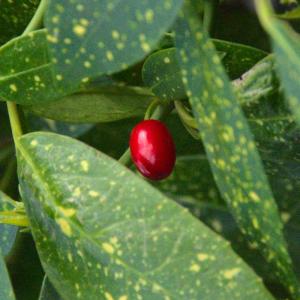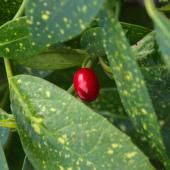 What to plant in the garden for natural self-healing?
Herbal tea prepared with leaves and flowers from the garden can be great remedies to regain control over your own health... naturally. What if we rediscovered the right practices to treat the small ailments that plague us day after day?…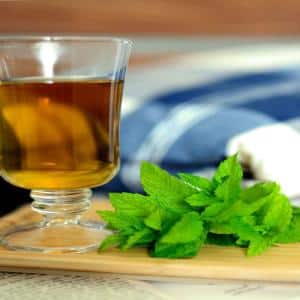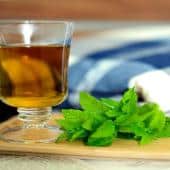 UserOnline
12 Readers online
Including and 2 Guests
Can you answer these?