Harvest ready! What do you think?
Viewing 11 posts - 1 through 11 (of 11 total)
Author

Posts

Author

Posts
Viewing 11 posts - 1 through 11 (of 11 total)
Also related to this topic
Tomato growing Smart Tip Tutorial – a 2-minute video guide
A few minutes is all you need to learn how to grow ripe, tasty, amazing tomatoes. Beautiful tomato fruits will come easy after watching this tutorial showing the season, sowing, watering, staking, pinching to spur fruit-bearing and diseases and harvest.…
Use dowsing to set your garden up!
Should you plant here, or rather there? What if you relied on dowsing to find the perfect spot and work towards a bountiful garden? Also helpful: How moon planting works Moon planting calendar Eco-friendly garden practices Why rely on dowsing?…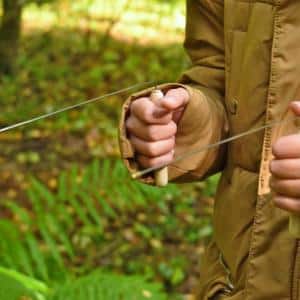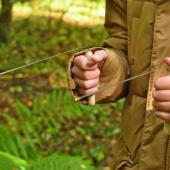 How to grow radish
Smart Tip Tutorial on how to grow radish. These vegetables grow fast, but this video is faster! All you need to know to plant these pink and white bites: season, seeds, watering, spacing... Learn more ►
UserOnline
5 Readers online
Including and 4 Guests
Can you answer these?