Harvesting pears, should I beat the wasps to eat the fruit?
Viewing 6 posts - 1 through 6 (of 6 total)
Author

Posts

Author

Posts
Viewing 6 posts - 1 through 6 (of 6 total)
Also related to this topic
Pear tree, care from planting and pruning to harvesting pears
Pear tree is the most common fruit tree in many orchards. Key Pear tree facts Name – Pyrus cummunis Family – Rosaceae Type – deciduous fruit tree Height – 16 to 50 feet (5 to 15 meters) Exposure – full sun Soil – ordinary Blooming: spring    –   Harvest: summer-fall (species)…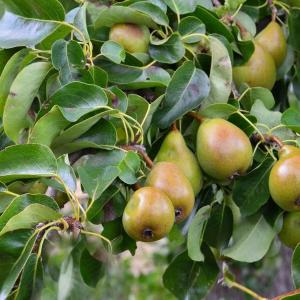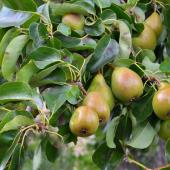 Pruning apple and pear trees
Winter and the very beginning of spring are the most auspicious season for pruning a pear tree and an apple tree. Although pruning is never mandatory, it helps nonetheless to promote tree growth and fruit formation on fruit trees. You'll never…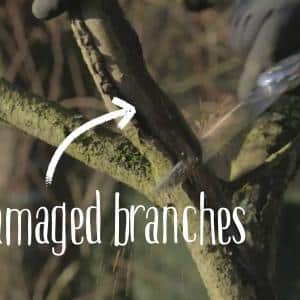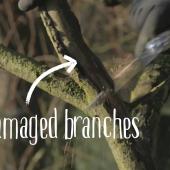 Best practices to enhance fruit harvest
Why does a fruit tree's blooming already share much about the quality of its fruit-bearing? How can we enhance the fruit harvest? Pollination plays a critical role in the formation of fruits. This phase, even though it seems early, is…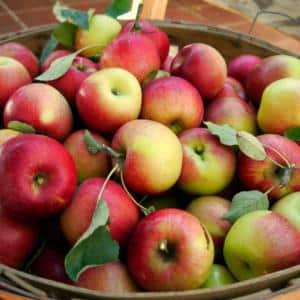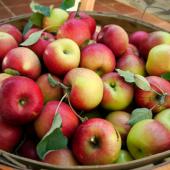 UserOnline
1 Reader online
Including
Can you answer these?