Hello, new to the forum. I have a question about a weeping pussy willow.
Viewing 3 posts - 1 through 3 (of 3 total)
Author

Posts

Author

Posts
Viewing 3 posts - 1 through 3 (of 3 total)
Also related to this topic
Dwarf weeping trees for pots and small gardens
You'll be thrilled to discover a whole series of dwarf weeping trees that, even though small, still boast a weeping, trailing branch habit. Here are a few of our favorite 'Pendula' varieties! Who doesn't feel a twinge of emotion upon…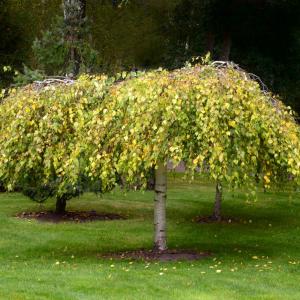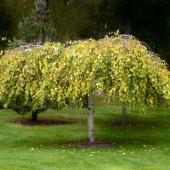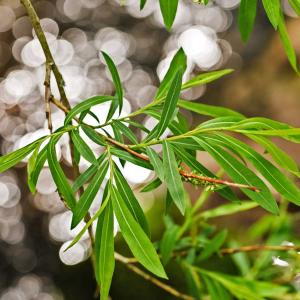 Salix Caprea 'Kilmarnock', a miniature weeping willow
You are certainly familiar with its branches that are covered with velvety catkins in spring... With its tight-bound shape, the 'Kilmarnock' goat willow (Salix caprea) is perfect for small gardens and balconies. The weeping variety of the goat willow species,…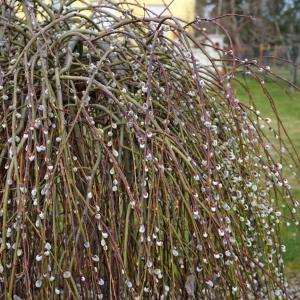 UserOnline
3 Readers online
Including and 2 Guests
Can you answer these?