How do we choose plants for our living room?
Viewing 2 posts - 1 through 2 (of 2 total)
Author

Posts

Author

Posts
Viewing 2 posts - 1 through 2 (of 2 total)
Also related to this topic
Dermatitis, soothe the itch naturally with plants
A common ailment that impacts skin, dermatitis can appear on newborns (when from a family with a history of allergy), teenagers and on adults. Over the past 3 decades, in developed countries, there has been a 3-fold increase in sanitary…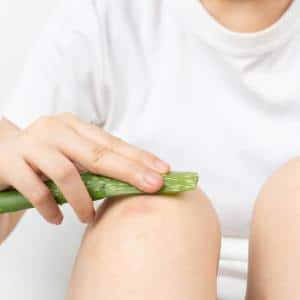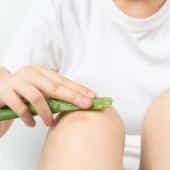 Treating cough with plants through tea and decoctions
When cough is frequent, due to an infection or throat irritation, cough is the body's pulmonary defense response that expels foreign or excess substances. What causes cough? What are its symptoms? How can it be treated? Can plants help us…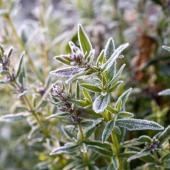 Acne, let plants get rid of all those pimples!
Acne is a classic skin condition due to hormonal disorders that is very common in teenagers. Treating it with plants helps reduce severity. Although this dermatosis is generally benign, it is perceived as a nightmare especially by teenagers (80 to…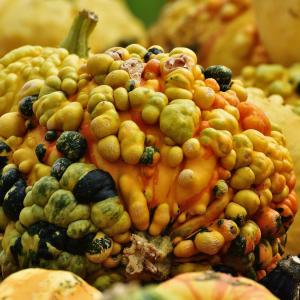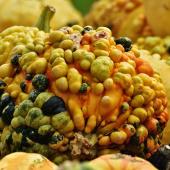 UserOnline
5 Readers online
Including and 5 Guests
Can you answer these?