How do we choose plants for our living room?
Viewing 2 posts - 1 through 2 (of 2 total)
Author

Posts

Author

Posts
Viewing 2 posts - 1 through 2 (of 2 total)
Also related to this topic
Use dowsing to set your garden up!
Should you plant here, or rather there? What if you relied on dowsing to find the perfect spot and hope for a bountiful garden? Why rely on dowsing? Dowsing is the study of the relationship between an environment and its…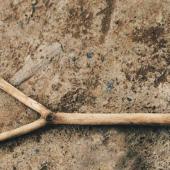 Dermatitis, soothe the itch with plants, it works!
A common ailment that impacts skin, dermatitis can appear on newborns (when from a family with a history of allergy), teenagers and on adults. Over the past 3 decades, in developed countries, there has been a 3-fold increase in sanitary…
Plants for each room
Oxygen-rich and source of greenery, plants are crucial to any household. When considering what makes each room special, they can be set up anywhere, from the bedroom to the bathroom... In the living room This is the room where all…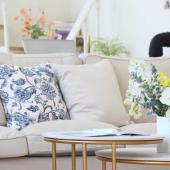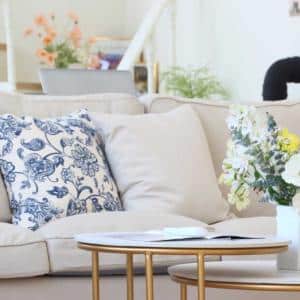 | | |
| --- | --- |
| | Log in or Join |
Discover member gardens
→ Share my own garden
UserOnline
12 Readers online
Can you answer these?