Viewing 5 posts - 1 through 5 (of 5 total)
Author

Posts

Author

Posts
Viewing 5 posts - 1 through 5 (of 5 total)
Also related to this topic
Hyacinth, a must-have bulb flower
Hyacinth is definitely a most beautiful spring bulb flower. Top Hyacinth facts Name – Hyacinthus Family – Liliaceae (lily family) Type – spring bulb Height – 8 to 12 inches (20 to 30 cm) Exposure – full sun, part sun Soil – ordinary Blooming outside: early…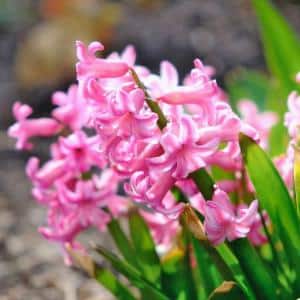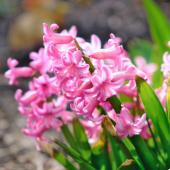 Can forced hyacinths be planted outdoors? Yes!
Forced hyacinths spread their fragrant smell in our houses even in winter. The early blooming means the plant is spent when spring comes along. Will it survive when planted in the ground? YES! Gardening:  Growing and planting hyacinth This fabulously…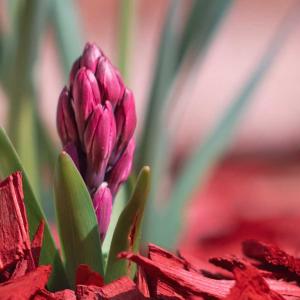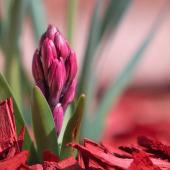 UserOnline
4 Readers online
Including and 1 Guest
Can you answer these?