I believe I have a giant alum lily.
Viewing 4 posts - 1 through 4 (of 4 total)
Author

Posts

Author

Posts
Viewing 4 posts - 1 through 4 (of 4 total)
Also related to this topic
Lily, superb and majestic flowers
Lily is a truly exceptional bulb flower thanks to its blooming and also thanks to its leafage. Key facts about lily Name – Lillium Family – Liliaceae (lily family) Type – bulb flower Height – 2 to 5 feet (60 to 150 cm) Exposure – full sun…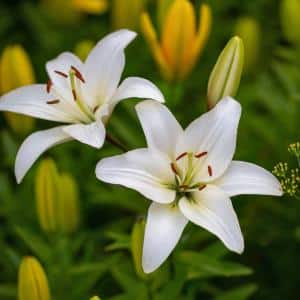 Summer bulbs, an enchantment to the eye
A great many intricate shapes, a beautiful palette of colors, summer bulbs are breathtaking additions to the garden all along this wonderful season and deep into fall. A wide array of bulbs are ready to be planted by you for…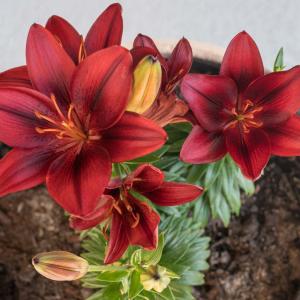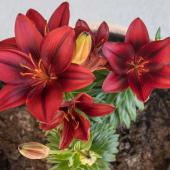 Spider lily, a bulb plant with spider-like flowers
Spider lily, also called hymenocallis, is a simply beautiful bulb flower. Key Spider lily facts Name – Hymenocallis Family – Alliaceae Type – flower, bulb plant Height – 32 inches (80 cm) Exposure – full sun, part sun Soil: ordinary, well…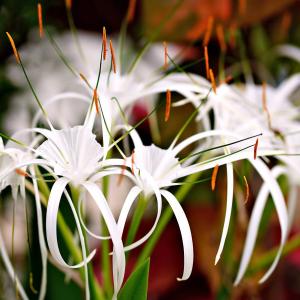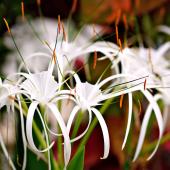 UserOnline
2 Readers online
Including and 1 Guest
Can you answer these?