Identifying honey and the flowers it came from
Viewing 6 posts - 1 through 6 (of 6 total)
Author

Posts

Author

Posts
Viewing 6 posts - 1 through 6 (of 6 total)
Also related to this topic
A beehive in your garden
Bees are endangered, especially because the massive use of pesticides. One thing you can do to protect them is to set up a bee hive in your garden. Here's a quick review of current legal requirements to set a hive…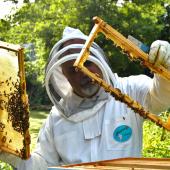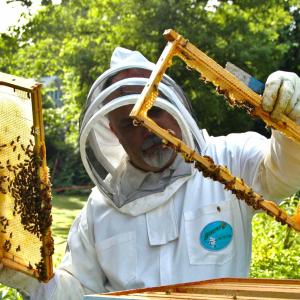 5 traditional remedies to beat winter blues
Winter often triggers bouts of cold and everyone seems to catch the sniffles. Here are a few ideas to fight against these winter ailments. Making the best of what nature has to offer us is a great way to stay…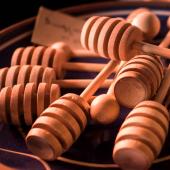 Use dowsing to set your garden up!
Should you plant here, or rather there? What if you relied on dowsing to find the perfect spot and hope for a bountiful garden? Why rely on dowsing? Dowsing is the study of the relationship between an environment and its…
| | |
| --- | --- |
| | Log in or Join |
UserOnline
1 Reader online
Including
Can you answer these?
Recent Topics