is it possible to water a plant from below, in the saucer?
Viewing 1 post (of 1 total)
Author

Posts

March 7, 2023 at 7:55 am

Reply

Christy

Greenhorn

Private message

Hello dears,

My question may seem strange, but it's quite important for me.

Is it possible to water a plant by putting water in the saucer underneath the pot? Do all plants like being watered this way?

I watered a little cactus I recently adopted in this manner because I was afraid it would rot if I watered it from above. And it did look like it was thirsty.

I know about dunking but this is something different.

Of course, I'll empty whatever water is left in the saucer soon after, but to me it just feels like I'm giving the plant the choice to drink up only what it needs. We also do the same ourselves, drinking water as we need and not over-drinking, don't we? Because when I sometimes take a look at my potting mixes, even the so-called "superdraining" ones, I still see they're quite soggy for a while after watering from above. It really looks like the plant can't absorb all the moisture and it stays wet.

Thank you for your feed back and have a very nice day

Author

Posts
Viewing 1 post (of 1 total)
Also related to this topic
How to grow radish
Smart Tip Tutorial on how to grow radish. These vegetables grow fast, but this video is faster! All you need to know to plant these pink and white bites: season, seeds, watering, spacing... Learn more ►
Indoor hanging plants, delicate but oh-so beautiful!
Why stay so down-to-earth? Nothing keeps you from looking up and reaching for the sky! What if you let yourself be seduced by hanging indoor plants? Bringing your plants up also means lifting up your own eyes to admire them,…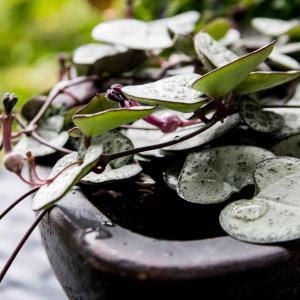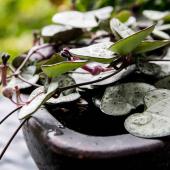 Set up a natural pond
Care for something cool – and refreshing! – in your garden? Set up a natural and eco-friendly pond in your garden, that will welcome lush plants and a host of little animals. Read also: Creating a natural pond Setting up…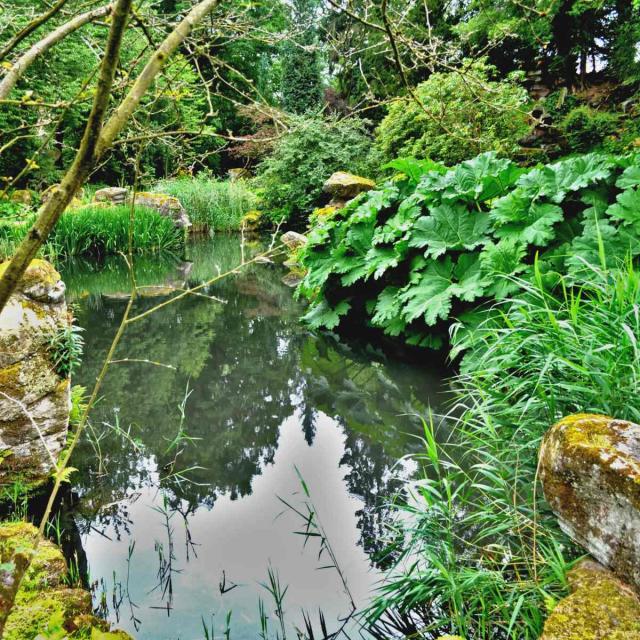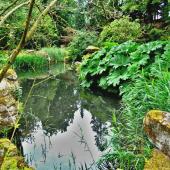 Discover member gardens
→ Share my own garden
UserOnline
1 Reader online
Including and 1 Guest