Jade plant with scale insects and thin leaves with pimples
Viewing 5 posts - 1 through 5 (of 5 total)
Author

Posts

Author

Posts
Viewing 5 posts - 1 through 5 (of 5 total)
Also related to this topic
How to grow radish
Smart Tip Tutorial on how to grow radish. These vegetables grow fast, but this video is faster! All you need to know to plant these pink and white bites: season, seeds, watering, spacing... Learn more ►
Crassula, the family of the famous Jade tree
Crassula is an indoor succulent plant family that displays surprising evergreen leafage. Key Crassula facts Name – Crassula Family – Crassulaceae Type – succulent plant Height – 8 inches (20 cm) Soil – light, well-drained Exposure: well-lit      –      Foliage:…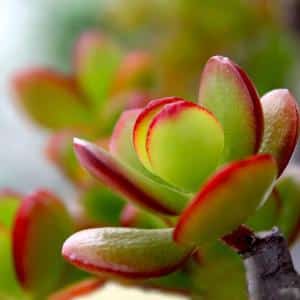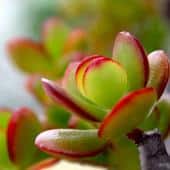 Indoor hanging plants, delicate but oh-so beautiful!
Why stay so down-to-earth? Nothing keeps you from looking up and reaching for the sky! What if you let yourself be seduced by hanging indoor plants? Bringing your plants up also means lifting up your own eyes to admire them,…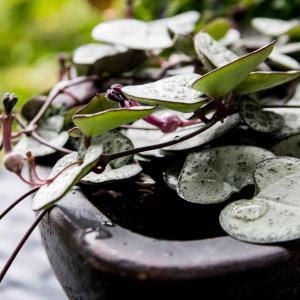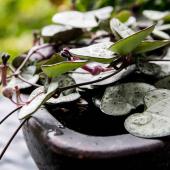 Discover member gardens
→ Share my own garden
UserOnline
1 Reader online
Including and 1 Guest
Can you answer these?