Jade plant with scale insects and thin leaves with pimples
Viewing 5 posts - 1 through 5 (of 5 total)
Author

Posts

Author

Posts
Viewing 5 posts - 1 through 5 (of 5 total)
Also related to this topic
Crassula, the family of the famous Jade tree
Crassula is an indoor succulent plant family that displays surprising evergreen leafage. Core Crassula facts Name – Crassula Family – Crassulaceae Type – succulent plant Height – 8 inches (20 cm) Soil – light, well-drained Exposure: well-lit      –      Foliage:…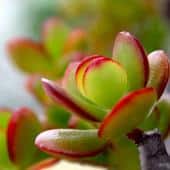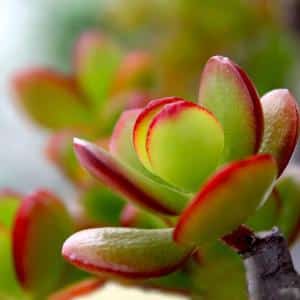 Indoor hanging plants, delicate but oh-so beautiful!
Why stay so down-to-earth? Nothing keeps you from looking up and reaching for the sky! What if you let yourself be seduced by hanging indoor plants? Bringing your plants up also means lifting up your own eyes to admire them,…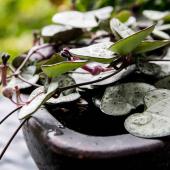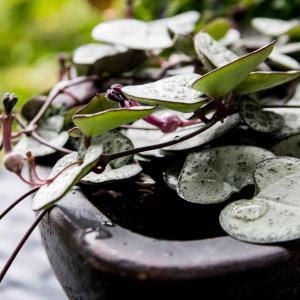 Plants for each room
Oxygen-rich and source of greenery, plants are crucial to any household. When considering what makes each room special, they can be set up anywhere, from the bedroom to the bathroom... In the living room This is the room where all…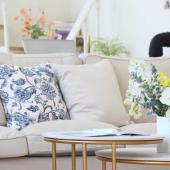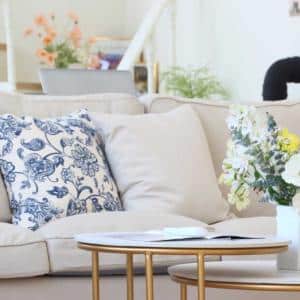 | | |
| --- | --- |
| | Log in or Join |
Discover member gardens
→ Share my own garden
UserOnline
6 Readers online
Can you answer these?