just sharing my new leaves in my squash patch
Viewing 5 posts - 1 through 5 (of 5 total)
Author

Posts

Author

Posts
Viewing 5 posts - 1 through 5 (of 5 total)
Also related to this topic
Squash and gourd, how to grow them
Gourd, or squash, is a familiar fall vegetable. Key squash facts, a summary Name – Cucurbita maxima Family – Cucurbitaceae (gourds) Type – vegetable Height – 8 to 20 inches (20 to 50 cm) Exposure – full sun Soil – rich and well drained Harvest – September…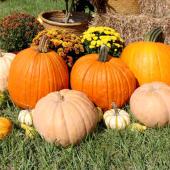 Spaghetti squash, surprising flesh
Spaghetti squash, named after the famed Italian pasta, is an easy fruit to grow that is very appealing on the dinner table. Simple spaghetti squash facts Name – Curcubita pepo Family – Cucurbitaceae or gourd family Type – vegetable Height – 8 to 20 inches (20 to 50 cm) Exposure –…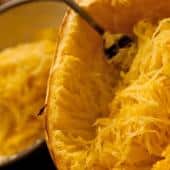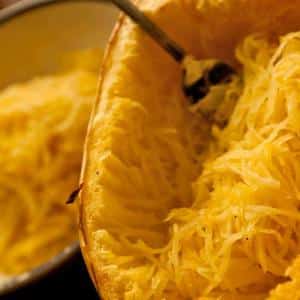 Scores of squash!
Easy to grow in the vegetable patch, Cucurbitaceae squash come in a great variety of fruits which we can savor from summer's end to the beginning of spring. Butternut, spaghetti squash and moschata squash, maxima squash, red kuri squash, sweet…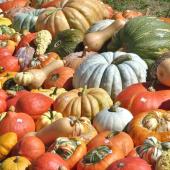 | | |
| --- | --- |
| | Log in or Join |
Discover member gardens
→ Share my own garden
UserOnline
7 Readers online
Can you answer these?