Looking to see if this is too much for a Plumeria cutting
Viewing 2 posts - 1 through 2 (of 2 total)
Author

Posts

Author

Posts
Viewing 2 posts - 1 through 2 (of 2 total)
Also related to this topic
Cuttings and propagation, guiding principles
Preparing cuttings is a plant propagation technique. A key benefit is that you reproduce the same exact plant as the one you love! A great many plants are very easy to grow from cuttings, such as willow, olive, pear, apple,…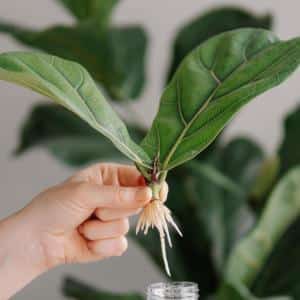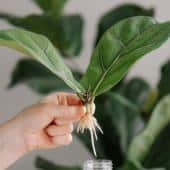 Preparing geranium cuttings
Geraniums are among the easiest plants to multiply, and cuttings are the way to go. This video will help you reach a high success rate for this easy step-by-step guideline. Read more ►
Plumeria, a plant that stands out!
Plumeria is one of those superb flower shrubs, used indoors for its exceptional blooming and its incredible ornamental value. Principal Plumeria facts Name – Plumeria Common name – frangipani Family – Apocynceae or dogbane Type – perennial Height – 5 feet…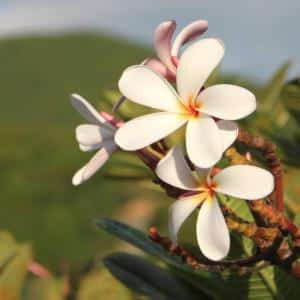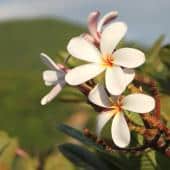 UserOnline
6 Readers online
Can you answer these?