Marcotting lemon tree with soil or moss?
Viewing 2 posts - 1 through 2 (of 2 total)
Author

Posts

Author

Posts
Viewing 2 posts - 1 through 2 (of 2 total)
Also related to this topic
How to determine the type of soil in your garden
Landscaping a flower bed always starts with the basic question "What type of soil is in my garden?" It's important, if only to know which plants will grow best. Follow our guideline one step at a time, and you'll quickly…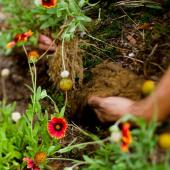 Lemon tree, magnificent fruit trees
Lemon tree is a rather easy citrus to grow. It looks magnificent, too! A summary of Lemon tree facts Name – Citrus limon Family – Rutaceae (Rue family) Type – fruit tree Height – 10 to 16 feet(3 to 5 meters) Exposure – full sun Soil…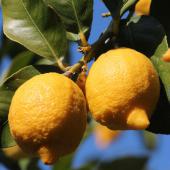 Citrus, oranges, lemon trees… all there is to know
Citrus are magnificent fruit trees native to Asia and introduced to Europe by the Arabic civilization. From there, they spread to America. Like the orange tree, lemon tree and kumquat, most of the time citrus have evergreen leafage and only…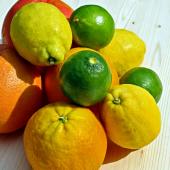 | | |
| --- | --- |
| | Log in or Join |
UserOnline
3 Readers online
Including
Can you answer these?