Marcotting lemon tree with soil or moss?
Viewing 2 posts - 1 through 2 (of 2 total)
Author

Posts

Author

Posts
Viewing 2 posts - 1 through 2 (of 2 total)
Also related to this topic
Australian finger lime, a delicious citrus
Australian finger lime is a thorny citrus variety that produces delicious lemons. Australian Finger lime facts Name: Microcitrus australasica Hardiness: 25°F (-4°C) Exposure: full sun Soil: well-drained Height: 3 to 10 feet (1 to 3 m), if pruned Foliage: evergreen …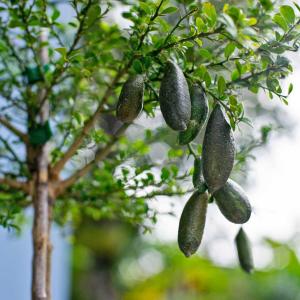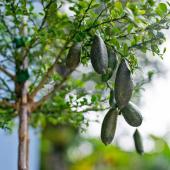 Organic tips for great soil health
Knowing your soil type, delicately working the ground, associating plants and protecting them without using fertilizer or pesticides, all these tips will lead to healthy organic soil. From focusing on the soil to carefully choosing what grows together, these simple…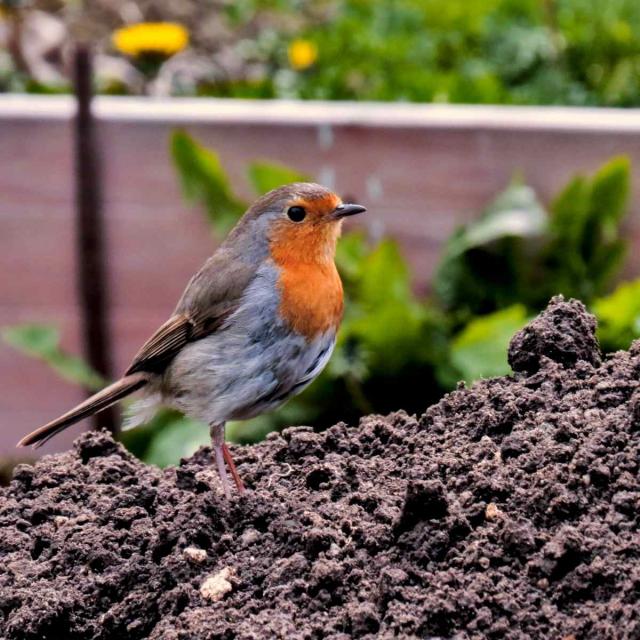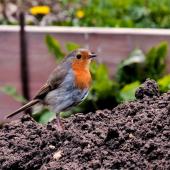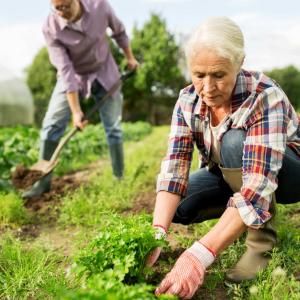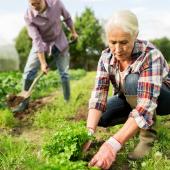 UserOnline
4 Readers online
Including and 2 Guests
Can you answer these?