Plumbago's lying on the ground, will the stems develop some roots?
Viewing 3 posts - 1 through 3 (of 3 total)
Author

Posts

Author

Posts
Viewing 3 posts - 1 through 3 (of 3 total)
Also related to this topic
Plumbago – planting, training and care for Cape Leaderwort
Plumbago is a superb vine. All admire its flowers and foliage. Key Plumbago facts Name – Plumbago auriculata Former name – Plumbago capensis Family – Plumbaginaceae Height – 3 to 6 ½ feet (1 to 2 meters) Foliage – semi-evergreen Type – shrub Soil: ordinary    –    Exposure: full…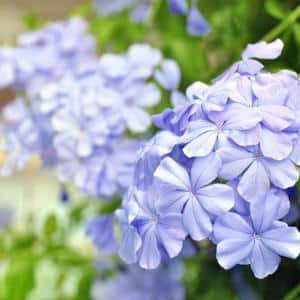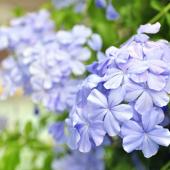 Plumbago Escapade, perfect for growing in pots
Love Plumbago but no garden to set it loose? The Escapade series is perfect for pots! Key Plumbago Escapade facts Name – P. auriculata 'Escapade' Family – Plumbaginaceae Type – shrub Height – 3 to 5 ½ feet (up to 1.8 m) In Pots…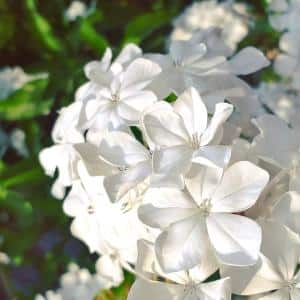 Plumbago cuttings, an easy way to propagate it
Stem and root cuttings are often successful with plumbago. Plumbago cuttings facts What to use: new growth, no flowers Season: mid→late winter Difficulty: easy Cutting type: root is best, then stem Rooting time: 3-4 weeks till first roots Time to…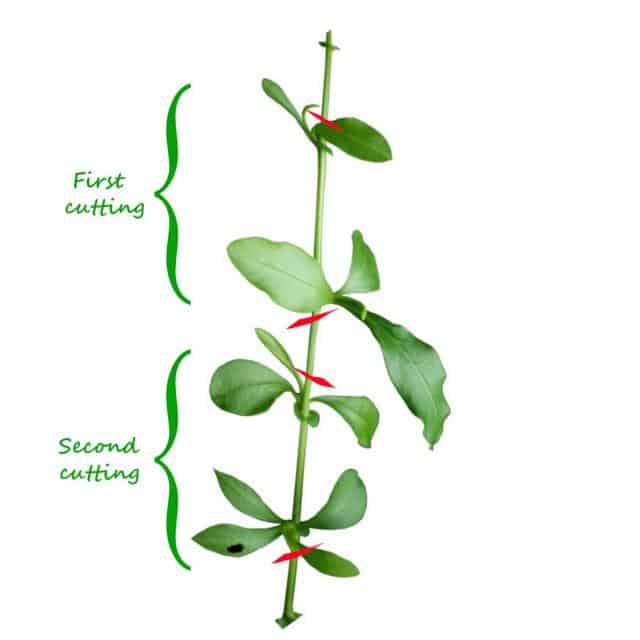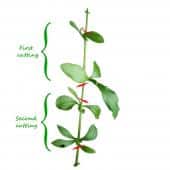 UserOnline
5 Readers online
Including and 3 Guests
Can you answer these?