Reviving withered primrose
Viewing 3 posts - 1 through 3 (of 3 total)
Author

Posts

Author

Posts
Viewing 3 posts - 1 through 3 (of 3 total)
Also related to this topic
Primrose, one of the first to bloom!
Primrose is one of the first flowers to bloom in the year. Prime Primrose facts Name – Primula Family – Primulaceae Type – perennial Height – 4 to 20 inches (10 to 50 cm) depending on the variety Exposure – full sun, part sun, shade Soil…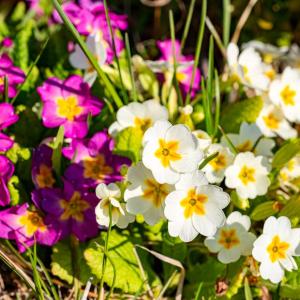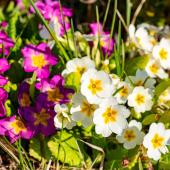 Flowers in the garden for fall and winter
When the plant kingdom slumbers and snow sometimes covers the green span of lawn, we often find it unimaginable that a single flower can disturb this tranquil scene. But actually, some perennials are just waiting for this season to burst…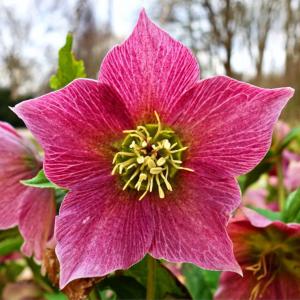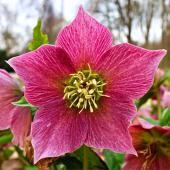 Discover member gardens
→ Share my own garden
UserOnline
1 Reader online
Including and 1 Guest
Can you answer these?