TREE PLANTING AND FODDER PRODUCTION FOR SMALL RUMINANTS IN TROPICAL FOREST.
Viewing 2 posts - 1 through 2 (of 2 total)
Author

Posts

Author

Posts
Viewing 2 posts - 1 through 2 (of 2 total)
Also related to this topic
How to plant a tree or shrub
Planting a tree, shrub, or rose bush is an important for the plant you have just purchased. After growing in a container in a nursery or garden store, your plant moves to a new environment to which it must adapt.…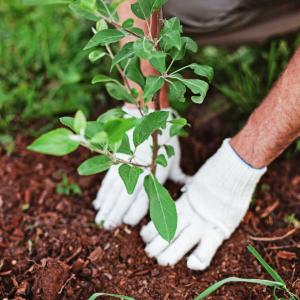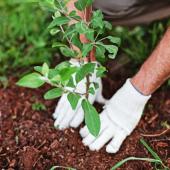 Sowing and transplant calendar for the vegetable patch
Here is the calendar for sowing vegetables and transplanting seedling so that you'll get everything done at the right time in winter, spring, summer and fall. Dates and times are given as a guideline and may vary according the region…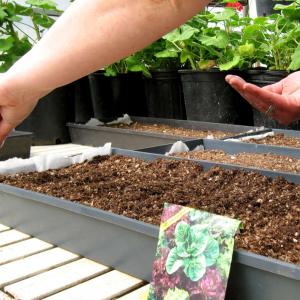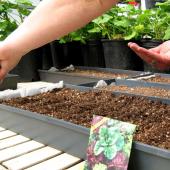 Pruning trees and shrubs, why prune and when
Sometimes, it's better not to prune than to prune wrong. Before going crazy with your hand pruner in the garden, learn why to prune and the do's and don'ts of pruning. Read also: Pruning trees and shrubs Pruning trees like…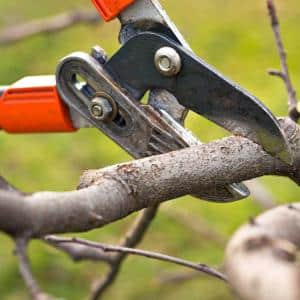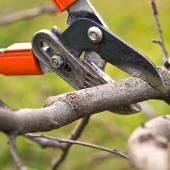 UserOnline
4 Readers online
Including and 4 Guests
Can you answer these?