trees and shrubs dwarf mock-orange self propagating like crazy
Viewing 3 posts - 1 through 3 (of 3 total)
Author

Posts

Author

Posts
Viewing 3 posts - 1 through 3 (of 3 total)
Also related to this topic
Orange tree, grow a magnificent orange harvest
The orange tree has been enchanting our gardens for centuries. It's easy to grow. Key Orange tree facts Name – Citrus sinensis Family – Rutaceae (Rue family) Type – fruit tree Height – about 16 feet (5 meters) Soil – well drained, sandy…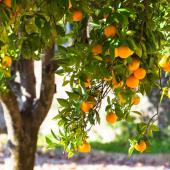 Orange tree container gardening, all you need to know
Potted orange is an excellent citrus tree to grow in a pot on a balcony or on a terrace. Caring for this container-grown citrus, from re-potting to pruning helps boost orange harvest and prevents appearance of diseases. Although the climate…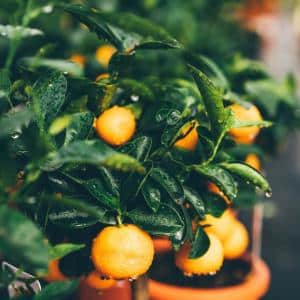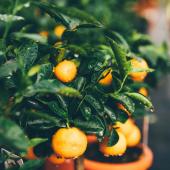 Which fruit trees will do best in my garden?
Growing space, climate, altitude, soil quality are additional factors to consider when choosing the fruit tree that will enhance your garden. → Read also: climate-proof plants Apple trees in a prairie field Harvested from July to the end of October,…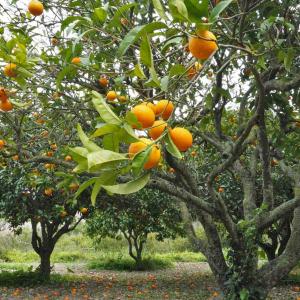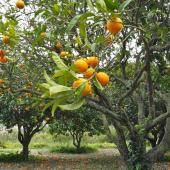 UserOnline
4 Readers online
Including and 3 Guests
Can you answer these?