Viewing 3 posts - 1 through 3 (of 3 total)
Author

Posts

27 March 2020 at 14 h 40 min

#294

f.r.n.c.h.n.

Greenhorn

Hi! A good friend got me a new plant which did not have any label. Please help me on the following:

What is the name of this plant? See picture below?
Can I plant it outside or should it remain as an indoor plant?

Thanks and take care of yourselves!

-F

27 March 2020 at 18 h 49 min

#298

Sweet Zoe

Greenhorn

This is Jerusalem Cherry and is poisonous in every part of the plant. Sadly, I'm not so familiar with its survival capacity if planted in an outdoor garden. Other readers, come to our rescue, pls?  😀

30 March 2020 at 15 h 49 min

#304

f.r.n.c.h.n.

Greenhorn

Oh, then I  have to be careful with kids touching it then especially that the fruits are so enticing.. They look so yummy and my children already asked me if they're edible.

No worries about my second question, Sweet Zoe. Now that I have the name, I can try looking for the info. Thanks for your help!

-F

Author

Posts
Viewing 3 posts - 1 through 3 (of 3 total)
Also related to this topic
Best practices to enhance fruit harvest
Why does a fruit tree's blooming already share much about the quality of its fruit-bearing? How can we enhance the fruit harvest? Pollination plays a critical role in the formation of fruits. This phase, even though it seems early, is…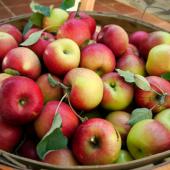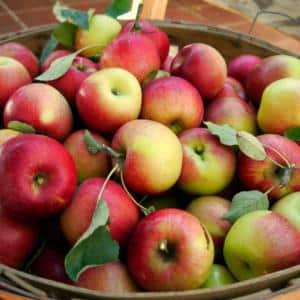 Orange tree, producing beautiful oranges
The orange tree has been enchanting our gardens for centuries and are quite easy to grow. Key Orange tree facts Name – Citrus sinensis Family – Rutaceae (Rue family) Type – fruit tree Height – 16 to 32 feet (5 to 10 meters) Soil – well drained, sandy…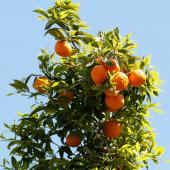 Which fruit trees will do best in my garden?
Available growing space, altitude, soil quality are additional factors to consider when choosing the tree that will enhance your garden. Apple trees in a prairie field Harvested from July to the end of October, the apple is the favorite…
Account
Online
2 Users online
Including and 2 Guests
Search the forum
Can you answer these?
Recent Topics