Victoria Plum tree advice please
Viewing 7 posts - 1 through 7 (of 7 total)
Author

Posts

Author

Posts
Viewing 7 posts - 1 through 7 (of 7 total)
Also related to this topic
Plant trees!
After choosing your bare-root tree and its spot in the garden, make the most of November. Gardeners know that the Saint Catherine Feast day (on Nov 25th) is best to succeed your planting. (Editor's note: it's possible to plant in…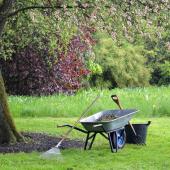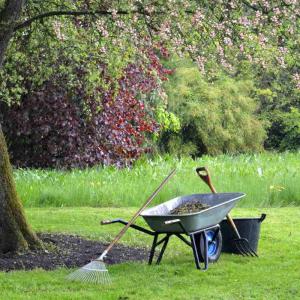 Plum tree, how to have great plums
Plum tree is magnificent from spring to fall, and offers abundant harvests of plums. Main Plum tree facts Name – Prunus domestica Family – Rosaceae Type – fruit tree Height – 16 to 20 feet (5 to 6 m) Exposure – full sun Soil – rich…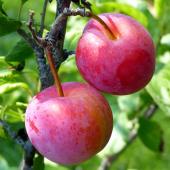 Plum health benefits and therapeutic value
The plum or Prunus domestica belongs to the Rosaceae family. This delicate fruit with smooth skin is to be savored during the summer season. The tree, called the plum tree, can reach 16 to 20 feet (5 to 6 m) tall, and…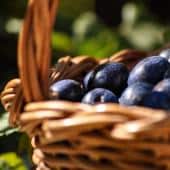 | | |
| --- | --- |
| | Log in or Join |
Discover member gardens
→ Share my own garden
UserOnline
16 Readers online
Including
Pamela
and 10 Guests
Can you answer these?