What is the best soil mix for anthurium?
Viewing 2 posts - 1 through 2 (of 2 total)
Author

Posts

Author

Posts
Viewing 2 posts - 1 through 2 (of 2 total)
Also related to this topic
Calla lily and Anthurium, brightly colored indoor flowers
Both Calla lily and Anthurium belong to the Araceae family, and share surprising bracts that give color to drab interiors. Read also: How to grow calla lily How to grow Anthurium Calla lilies Also called Arum, calla lily (Zantedeschia aethiopica)…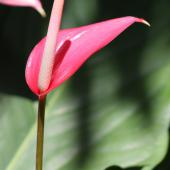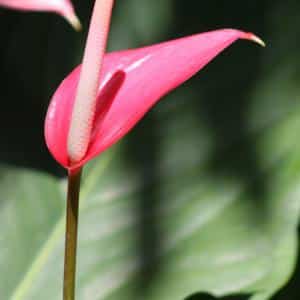 Anthurium, a must-have indoors
Anthurium, also called Flamingo flower, requires special care. This is especially because this plant is native to tropical regions and has some difficulty adapting to living indoors in houses and apartments. Nonetheless, growing Anthurium indoors still is perfectly possible, provided…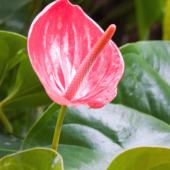 Organic tips for great soil health
Knowing your soil type, delicately working the ground, associating plants and protecting them without using fertilizer or pesticides, all these tips will lead to healthy organic soil. From focusing on the soil to carefully choosing what grows together, these simple…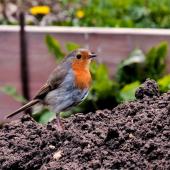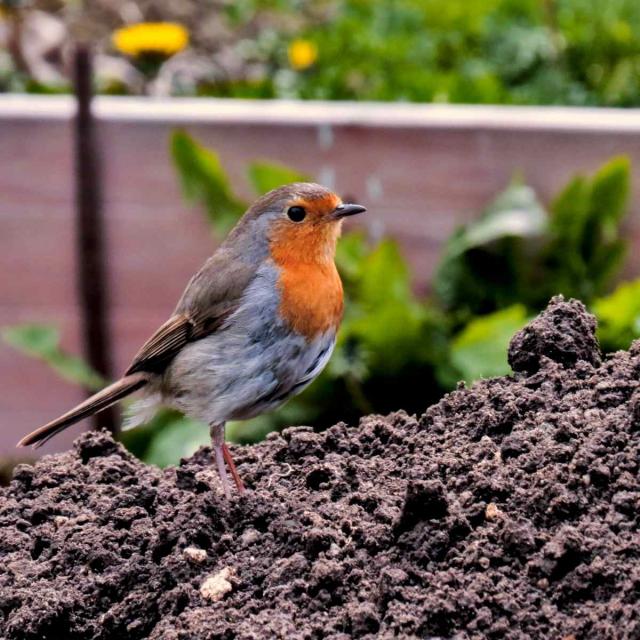 | | |
| --- | --- |
| | Log in or Join |
Discover member gardens
→ Share my own garden
UserOnline
1 Reader online
Including and 1 Guest
Can you answer these?