What's causing the edges of my holly leaves to go gray?
Viewing 4 posts - 1 through 4 (of 4 total)
Author

Posts

Author

Posts
Viewing 4 posts - 1 through 4 (of 4 total)
Also related to this topic
Use dead leaves to fertilize and protect plants
In fall, when trees and shrubs lose their foliage, a thick blanket of useful dead leaves forms in the garden. It is the season to unclog gutters and pick up leaves, and use them for gardens and vegetable plots to…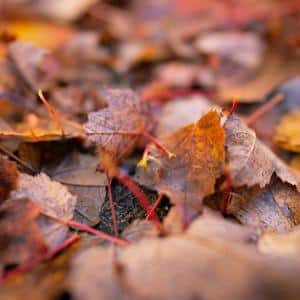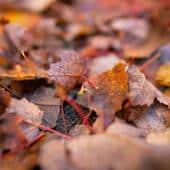 Holly, holler if it pricks you!
Holly is a shrub that grows in the wild in most areas of the world. Summary of holly facts Name – Ilex Family – Aquifoliaceae Type – shrub Height – 6 ½ to 16 feet (2 to 5 meters) Exposure – full sun, part sun Soil – ordinary Foliage: evergreen  –  Flowering:…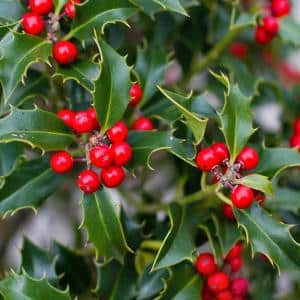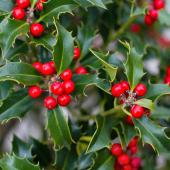 New year's plants, symbols of luck and long life
Which ornamental plants are rooted in history and culture, traditionally planted in the garden or hosted in containers on the balcony for New Year's? Here are 5 iconic shrubs that will insert your home in the local cultural heritage. Read…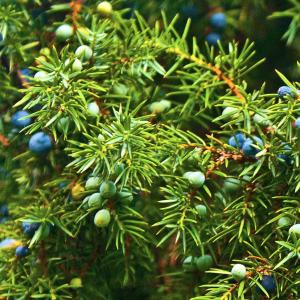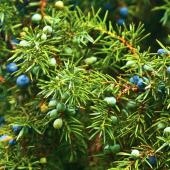 UserOnline
3 Readers online
Including and 2 Guests
Can you answer these?